Posts: 1
Joined: Sun May 03, 2020 1:48 pm
hello dear rip members I am kalshk.rus from Turkey. I just wanted to say thank you to you all. I was playing this game about a 3 year now and I always played on your servers because the friendly environment and nice fellowship. I didnt even open the game when rip servers empty or if there is very long que. I couldnt join to RIP cause I have a vac ban in csgo. Now there is 2 Turkish servers and ım playing there. Thank you all for keeping me in the game if I like squad its because of you. Cheers -kalshk.rus
Staff Sergeant

Posts: 163
Joined: Sun Jan 27, 2019 6:10 pm
Thank you for coming to our forums with your kind words, it's message like these that make everyone's day!
I'm glad your enjoying the game and hope you visit our servers again soon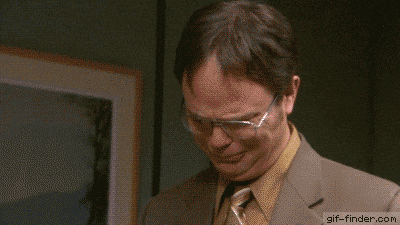 Clan Leader

Posts: 1008
Joined: Mon Jan 28, 2008 6:05 pm
Thank you very much, very nice of you to come and let us know! Good luck!
Clan Founder

Posts: 1436
Joined: Mon Jan 22, 2007 12:00 am
Thanks, glad you enjoyed the servers.
Enjoy the time in the closer servers.
Warrant Officer 2

Posts: 245
Joined: Mon Jul 02, 2018 9:17 pm
Have a good one, pay us a visit from time to time
★ Recruitment Officer★
Posts: 320
Joined: Wed Feb 24, 2016 11:40 am
Corporal

Posts: 559
Joined: Sun Oct 06, 2019 6:29 pm
Glad you found a server you like as much as ours
Don't forget about us though! Come see us from time to time...
★ Recruitment Officer ★